Filter Assembly Manufacturer, Exporter in India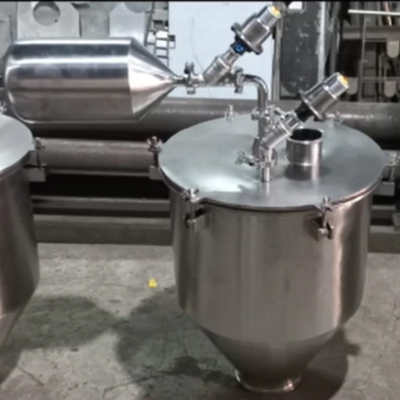 Filtration is a very widely used process right from domestic kitchen to the extensive industrial filtration processes. Today filter and filtration play a pivotal role in everyday life of both individuals and global industrial structure as a whole. A filter assembly consists of a round shaped circled filter that rotates against the cleaning edge surface which is static in nature. This process collects the unwanted particles and allows the free flow of water to run through another part of the filter vessel. The unwanted particles get collected at the bottom part of the machine and then eventually are pitched out of the full system at regular time intervals. Some salient features are associated with this type of machine which can be explained in a nut-shell:
This system is automatically operated and no control and oversight is required for this purpose.
The activity of changing the disposable filter cartridges is not required so the cost of replacing the parts is eliminated, thereby saving the labor time and energy.
Health hazards get excluded due to minimum or no supervision.
The devices are completely reliable and durable and are customized as per specifications required.
The applications for which these type of filter assembly is used include chemical, oil & gas, food industries, recycle industries. We have a team of experts who are skilled in constructing such machines as per the requirements of our customers. Our goal is to provide excellent quality and cost effective machines to our customers at large and keep them satisfied with our uninterrupted services.