About Us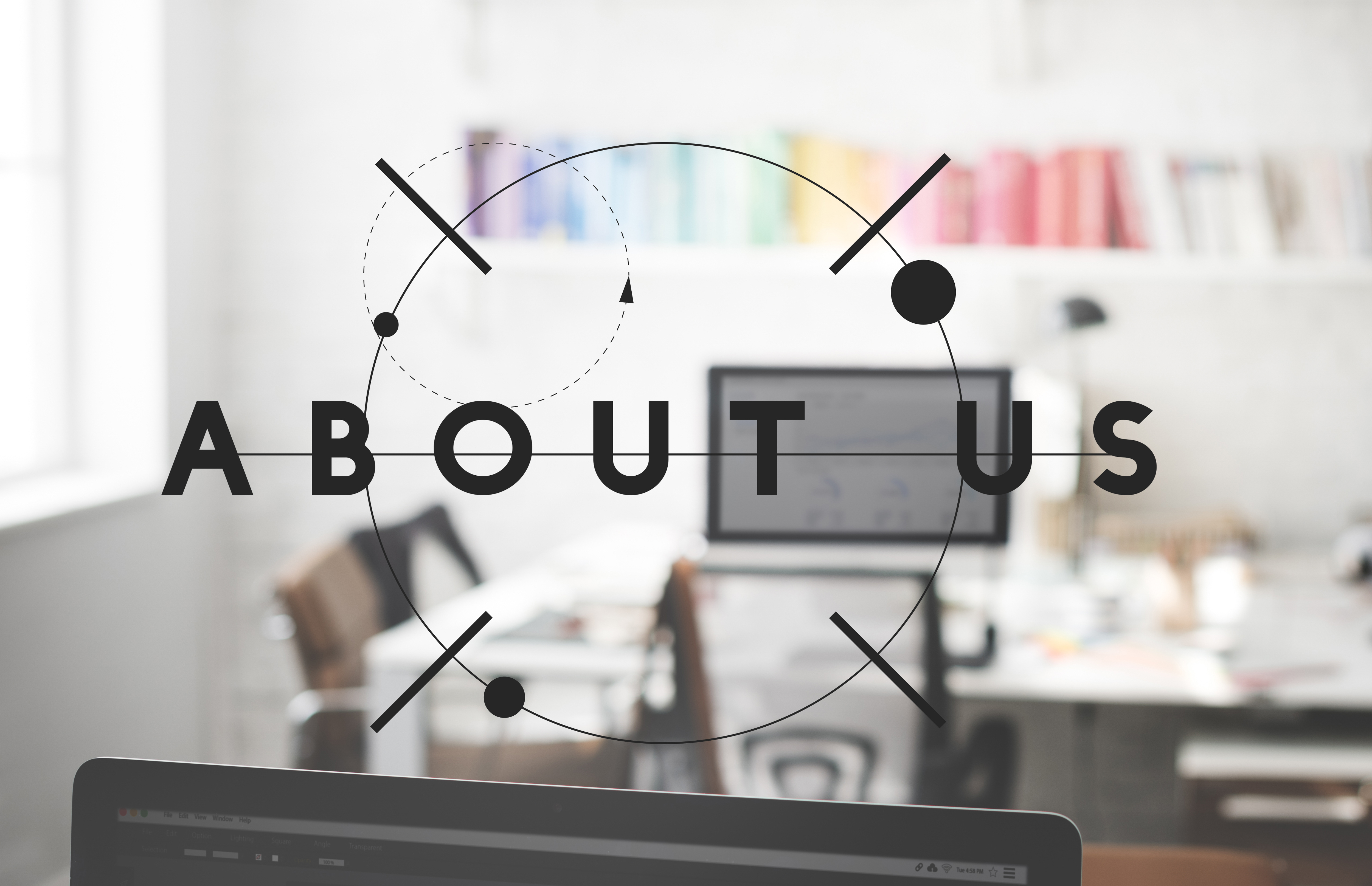 Morale Engineering is a company dealing in fabrication of Pharmaceutical Machinery Jobs with precise quality. Customer requirement is our main Focus. We have a self commitment to grow by satisfying our valued customers with desired quality.
Our Values:
• Knowledge Expertise - We strive for a deeper understanding of our domain.
• Innovation - We aspire to do things creatively.
Action :
• Entrepreneurship - We are empowered to act decisively and create value.
• Integrity - We are consistent in our thought, speech and action.
Care :
• Trusteeship - We protect and enhance the interests of our customers, community, employees
• Humility - We aspire to be the best, yet strive to be humble.
Impact :
• Performance - We strive to achieve market leadership in scale and profitability, wherever we compete.
• Resilience - We aspire to build businesses that anticipate, adapt and endure for generations
Vision :
Our vision is to be a leading pharmaceutical parts manufacturing company in India and to become a significant global player by providing high quality, affordable and innovative Pharmaceutical machinery parts.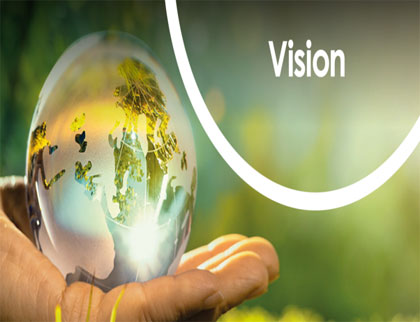 Mission :
We will discover, develop and successfully market pharmaceutical machinery. We shall provide total customer satisfaction and achieve leadership in chosen markets, products and services across the globe, through excellence in technology, based on world-class research and development.
We are responsible to the society. We shall be good corporate citizens and will be driven by high ethical standards in our practices.